Elemental Candela Organics – ECO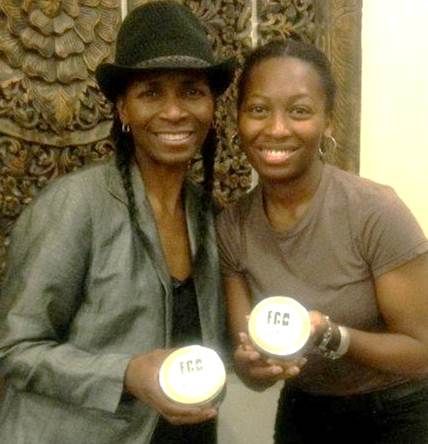 ECO is an earth friendly, organic, green, mom-and-daughter duo cultivating insanely fragrant, artfully blended, hand poured, organic soy candles that uplift and better people's lives. We're against dirty air. We're against thirsty, dry bodies. We're about American farmers. No outsourcing here. ECO is made in America and proud of it too. We're about revolutions for a better, cleaner Earth. We don't think Earth day should be just one day.
We think Earth day should be every day.  How about you?